THE WEEKLY REWIND is a weekly post in which I recap books received in the past week, what I'm looking forward to, and giveaways.
Book Haul
(click on covers to visit GoodReads page)
I'm so excited for all of these!
For Review Consideration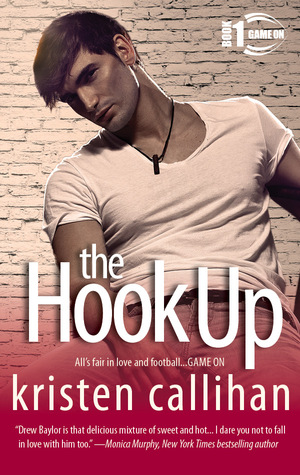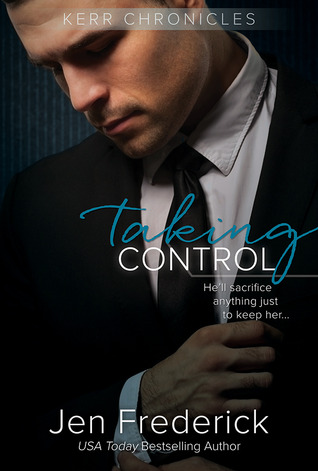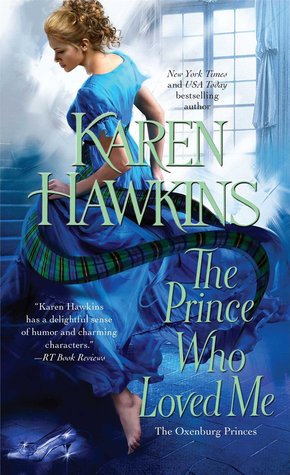 I'm definitely going to give The Hook Up, Taking Control and The Prince Who Loved Me a try!
Purchases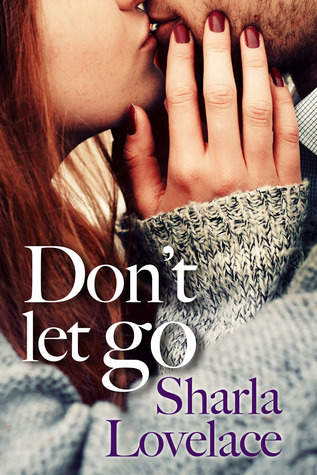 I got Don't Let Go because of Brandie at Brandie is a Bookjunkie. Have heard great things about Bybee as well.
Freebies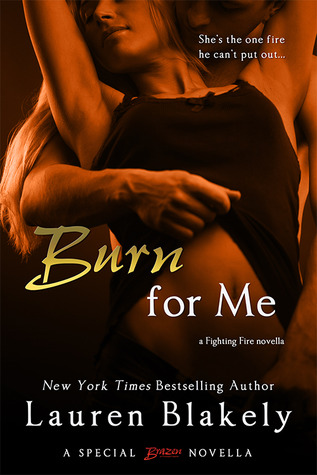 Have y'all read any of these? I personally love Juliana Stone's books and am looking forward to Tucker.