THE WEEKLY REWIND is a weekly post in which I recap books received in the past week, what I'm looking forward to, and giveaways.

Book Haul
(click on covers to visit GoodReads page)
Oh, so I ended up getting more books than I thought, but I was super picky and really wanted these! I was very excited when
What to Do with a Bad Boy
showed up in my mailbox. I can't wait to start Mike and Del's story! I'm a new fan of Sarina Bowen's and am excited to start her
Gravity
series. I'm hoping
Make You Remember
is as good as I'm anticipating; same with
Loving Him Off the Field
!
Worth the Fall
has come highly recommended, so I was happy to accept a review copy from the publisher. And
Anew
... you guys, I've been a huge fan of Josie Litton's work for, like, fifteen years. Her
Viking and Saxon
series is an all-time favorite Historical Romance. When I got this review request, I almost choked. I'm so excited to read this!
For Review Consideration
I really liked Force's
Green Mountain
series, and am excited to read Colton Abbott's book. This one is definitely going on the list.
Purchases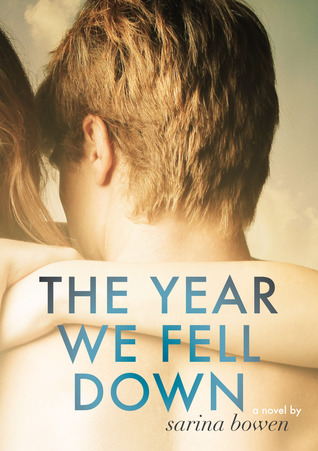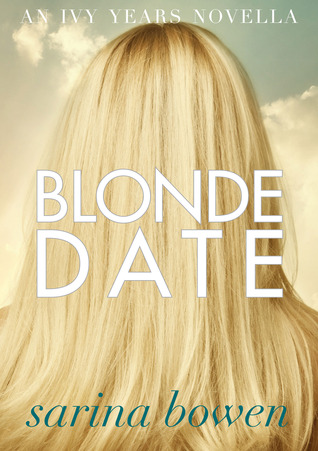 So you know how I said I'm a new fan of Sarina Bowen's?
The Understatement of the Year
comes out at the beginning of October. I read it last weekend and I LOVED it! She offered the rest of her Ivy
Years
series for review, but I'd bought these before she could even offer. If they're as good as
Understatement
, I am in for such a treat.
I'm chalking
Temptation in a Kilt
up to my current obsession with Outlander. It was on sale for only $0.99, and looks good.
Gifts
This came from Amazon, as part of Prime membership.
Freebies
Thanks to
Sourcebooks Casa
Sarina Bowen
Harlequin
Penguin Group
Josie Litton
Loveswept
Must be 18+ years of age to enter; open to US only.
a Rafflecopter giveaway