THE WEEKLY REWIND is a weekly post in which I recap books received in the past week, what I'm looking forward to, and giveaways
I wasn't even sure I was going to post a book haul this week (still looking forward to becoming a very casual blogger!) but have a few books I'm pretty happy to post about. Hope everyone is having a great weekend!
For Review
Still wrapped all up in the Outlander series, but have started reading this one too. Really liking this vampire world.
For Review Consideration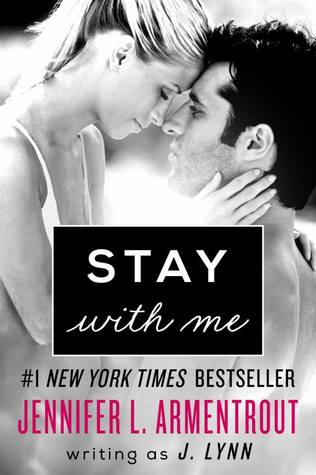 I'd forgotten that I wanted to read this until it showed up in the mail! I do really enjoy this series, so it's going in the "someday soon" pile.
Purchases
Still obsessing my way through the Outlander series. I'm currently reading Voyager - thought the first three hundred pages were going to kill me with tension and anticipation. This is truly my favorite series ever.
I bought After I Do because of
Brandie is a Book Junkie.
She and I share similar taste in books and both love marriage-in-crisis novels. Looking forward to this!
Freebies
Thanks to
Pocket Books
William Morrow Books