THE WEEKLY REWIND is a weekly post in which I recap books received in the past week, what I'm looking forward to, and giveaways.
Hi! I hope everyone is having a great weekend. We're having a birthday party for the oldest, who turns nine on Monday. Where does the time go! This kid is comes to my shoulders (I'm 5'11"!) and is entirely too big for his britches.
Okay, so in July - I think - I'd mentioned my plans to dial way back on books, and I have. It's been great. I don't many books that I've taken for review, so I'm proud of that. But here's the thing: I am in the midst of an obsession. After a year of prodding from my friends Jenny and Cindy, I finally started Outlander last month. I loved it like no other, and I love the show. It's all I've been thinking about, and all I want to read. And watch. Have you watched it? Absolute perfection. So why should I not let myself read what I want? And truthfully, it only leads me to resenting the books I feel obligated to read. So what I'm doing is just letting everything else go, which I think is okay, since I never commit to dates. I have reviews scheduled to near the end of October. By then, I may feel like going back to review books. I probably will. But I want to leave myself free to reading what I wish on any given day. Or not reading at all. I am pretty obsessed with Outlander, you know. And it obviously has nothing to do with the fact that Sam Heughan (JAMMF) is not too shabby to look at, you know.
So I will still be around, and still visiting my favorite blogs. And I will review the books I feel like picking up. Somewhat. I'm just trying to figure out where I want to go moving forward.
Book Haul
(click on covers to visit GoodReads page)
For Review Consideration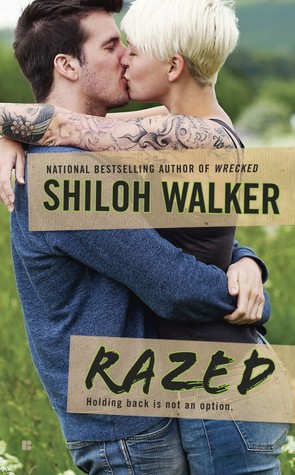 Purchases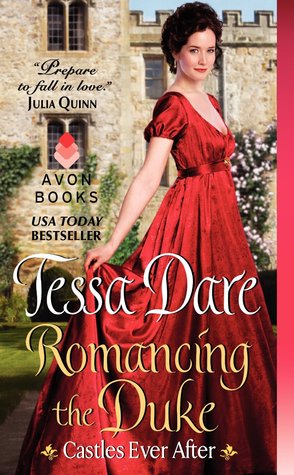 Freebies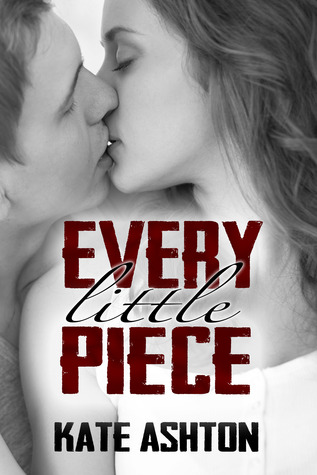 Gift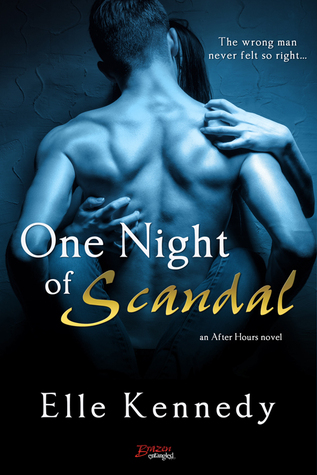 Penguin Group
Entangled Books
Must be 18+ years of age to enter; open to US only