THE WEEKLY REWIND is a weekly post in which I recap books received in the past week, what I'm looking forward to, and giveaways.
Book Haul
(click on covers to visit GoodReads page)
Hi! So, after a lot of thinking, some talking and a few tears of frustration, I'm going to be making some changes. Over the next few months, I'm going to be working hard to get all my review books knocked out, and will be taking a big step back beginning in October. I'm still going to be reviewing, but am going to be taking only the books I really, really want. I'm going to restructure, with fewer posts, and no Sundays! My kids were gone to their BiBi's (grandma) for a month this summer, and when I went to get them, I realized that I'm spending too much time worrying about getting books read. I love to read, but don't want the constant pressure. So, wish me luck on keeping my resolve, and if you have any tips on blogging more casually, let me know in the comments!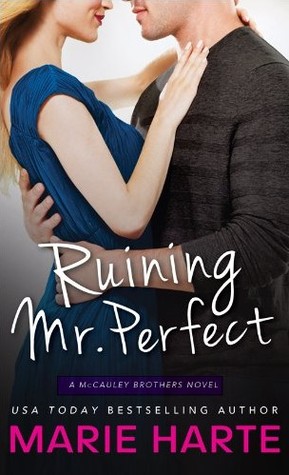 As you can see, I took one book. Hooray! I accepted this last week, and was excited to get it in the mail. I do love this series!
For Review Consideration
When We Met has a really cool concept: four authors writing novellas about four girls who live in one house. I've put this on my to-read-at-my-earliest-convenience list. Same with House of the Four Winds. It looks cool. I don't know anything about Only Enchanting; have any of you read the series?
Purchases
I love the Kindle Match program! It allows you to buy audios of previously purchased ebooks, at a reduced price. I got Here Without You and Crazy Little Thing for $1.99 and The Return of Rafe McKade for $3.47. If you've seen audio prices, you know that's a steal. The rest of the books I got for only $0.99 each, and am excited about all.
Freebies
Lots of good looking freebies this week!
Thanks to
Sourcebooks

Penguin Group

Tor Books
Must be 13+ years of age to enter; open to US only.