THE WEEKLY REWIND is a weekly post in which I recap books received in the past week, what I'm looking forward to, and giveaways.
Book Haul
(click on covers to visit GoodReads page)
For Review
For Review Consideration
Purchases
Freebies
Gifts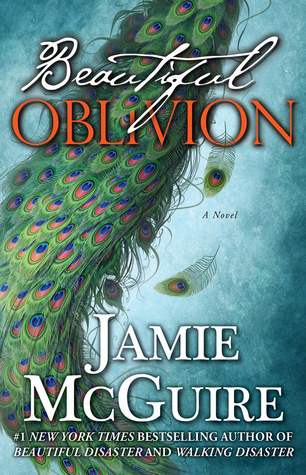 - from Atria
-
from #
MyPalVal at Stuck in Books
Thanks to
William Morrow
MLM Media
Penguin Group
Atria
Valerie at Stuck in Books
Because I've already read these, I'm giving away two of the books I got at Book Bash.
Open to US only; must be 18+ years of age to enter.