THE WEEKLY REWIND is a weekly post in which I recap books received in the past week, what I'm looking forward to, and giveaways.
Book Haul
(click on covers to visit GoodReads page)

For Review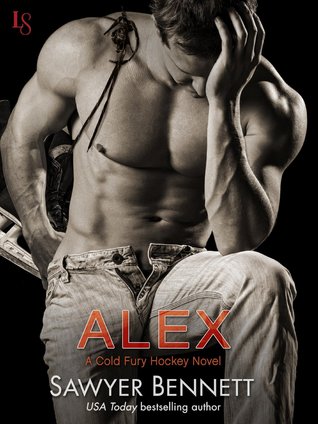 I fell in love with Sawyer Bennett's sports romance series, Off Sides. I'm excited to give this new hockey series a try!
For Review Consideration
Lots of book to consider this week! I have added The Lover's Secret to my read-at-my-earliest-convenience list. I really like Reed's writing and am curious to see Brooke and Jett on their next adventure. The next seven books all came from Harlequin. This is my second copy of I Want It That Way, so I will be passing that along. I'm not quite sure about The Beautiful Ashes, but I do love Jeaniene Frost, so I'll give it a try at some point. Same with The Winter Guest; I enjoy Jenoff's writing. The Last Breath sounds super intense! I've never read Higgins, but will give In Your Dreams a try bc it looks good! The other two will be passed along. Same with Assail, which came from Tor.
Purchases
I got both of these beauties for only $0.99. I can't wait to read them!
Freebies
There were so many freebies this week! I read Three Little Words as an ARC and really, really liked it. Looking forward to trying out the rest.
Thanks to
Loveswept

Harlequin

Tor Books
Must be 18+ years to enter; open to US only.