THE WEEKLY REWIND is a weekly post in which I recap books received in the past week, what I'm looking forward to, and giveaways.
Book Haul
(click on covers to visit GoodReads page)
Okay, so I know I'm cutting way back on my blogging obligations. BUT, have you looked at these books! I'd actually saved space in October for a couple of these, particularly Carolina Blues. I love that series! I'm always happy to receive a new Kit Rocha book. I started Beyond Addiction the night I got it and holy crap, guys. I loved it. I'm so excited to have a copy of Every Time I Think of You, and believe Tracey Garvis-Graves is an exceptional writer. Can't wait to dig in! I gave away my copy of Bound by Night when it first released, but am going to be reviewing it and the sequel at the end of September. I've heard great things about this series and am ready to get my PNR on! Big Erin McCarthy fan here, and so excited to read Final Lap! Afternoon Delight sounds so cool and so good and I like Calhoun's writing. Last up is A Princess by Christmas. I enjoy Jennifer Faye's Harlequin books and this looks like a good one to get me in the holiday spirit this Fall.
For Review Consideration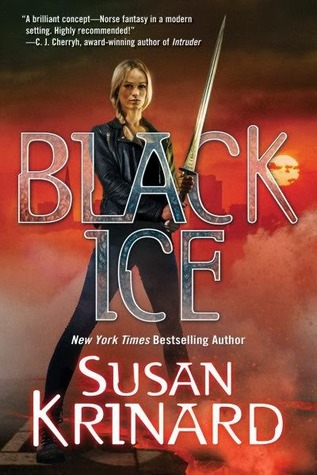 I keep putting the Sabrina Jeffries's books back for when I'm ready to dive back into historical romance. Soon, I hope.
Purchases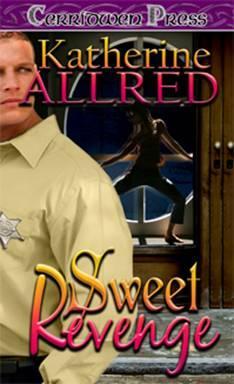 Outlander and Fangirl are audiobooks of ebooks I already own. I figure even if Outlander is 33 hours long (eeeek!), I'll still be better off to listen rather than waiting to find time to read it. A bunch of Katherine Allred's books were on sale for $0.99, so I picked up a few since tons of readers think Sweet Gum Tree is the best thing ever. Heart Like Mine caught my interest on the Daily Deals at Dear Author. It sounds like a great book.
Freebies
Lots of good freebies this week! I'm especially interested in Out of the Ashes, Shooter and The Highlander's Prize.
Thanks to
Pocket Books
Penguin Group
Tor Books
Open to US only; must be 18+ years of age to enter.